In today's age, we all rely on technology to get even the most basic of tasks done. And when that technology stops working the way you expect it to, you need a team you can count on help get your company up and running again. Bourne Technologies will be your first, and only port of call to get the IT support you need.
When you are having issues with your IT equipment, you will want your issue sorted as quickly as possible. That's where our remote support comes in. We don't have ticketing systems, and we don't have queuing sysems. Just call up, and speak to a real person straight away.
Once you have given us a quick description of your problem, we can log into your computer remotely and fix the issue without ever having to take a step on site.
This keeps the cost down for you, while having someone working on your problem within minutes of you reporting it.
Most IT issues can be resolved remotely, but there are some circumstances where a site visit might be required.
If for example you are having network or hardware related issues - this would require us to take a closer look at the equipment itself. In these cases, we will schedule a site visit with one of our engineers, often the same day as you making the initial call.
Offers: Free travel within Bournemouth, Poole and surrounding areas.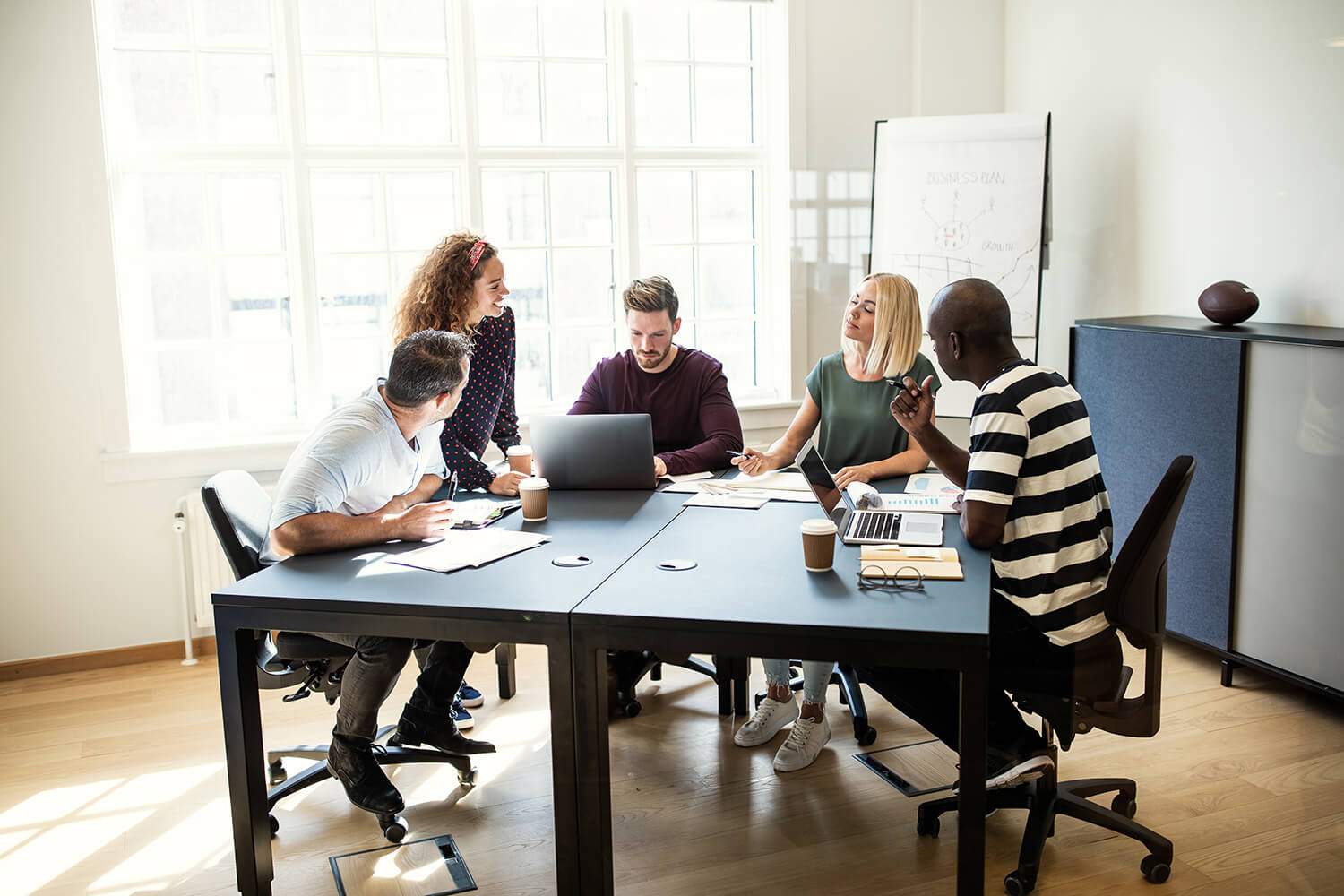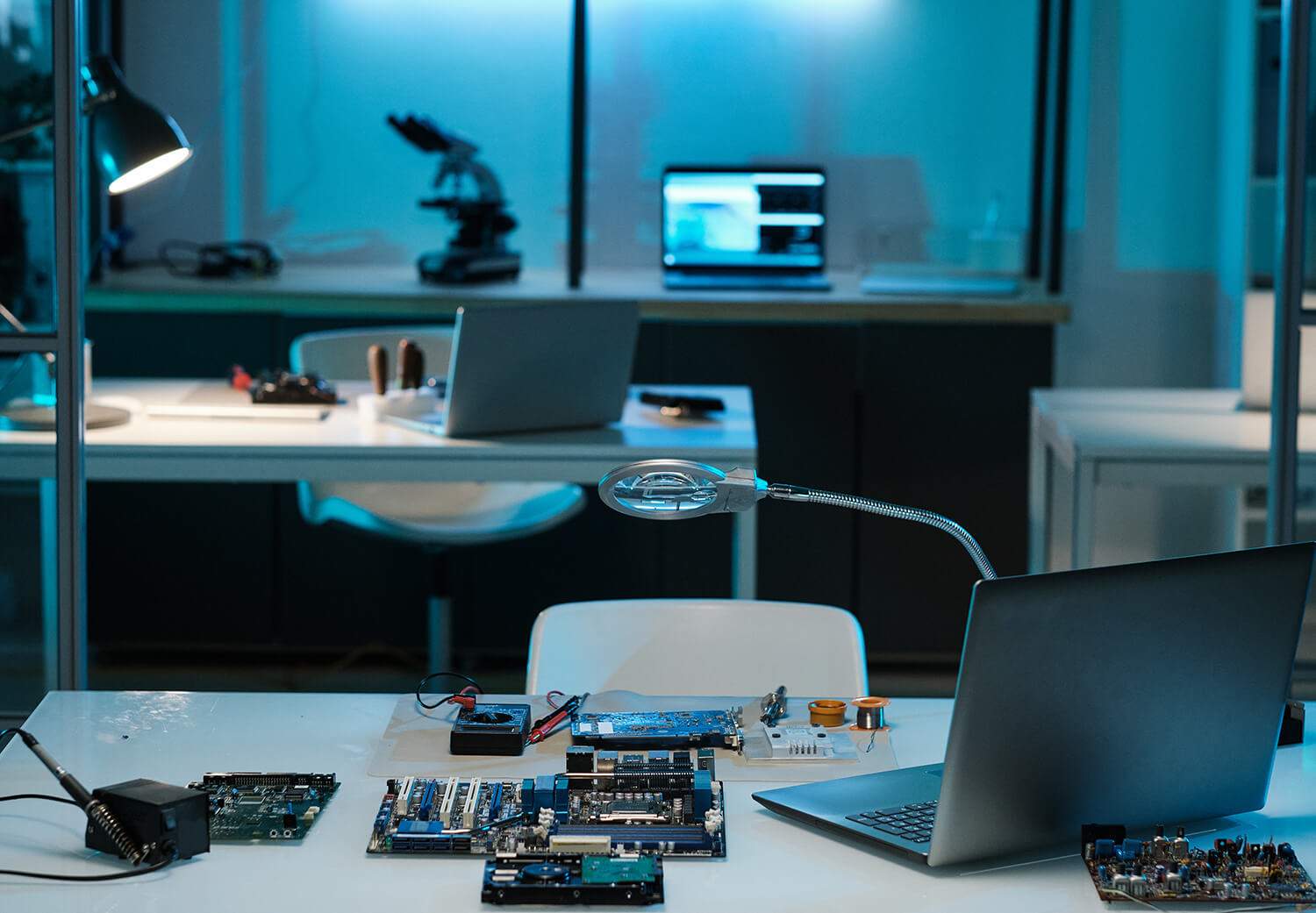 Technology is becoming disposable. If your printer breaks for example, you throw it away and purchase another.
We don't think this should be the case. A lot of equipment that is thrown away may only have a minor fault that can be easily repaired without the owner ever knowing.
We can take your device into our workshop for diagnostics. Once we have determined what the exact issue is, we can either give a price to have the device repaired, or quote for a replacement if the device is beyond economic repair.
Offers: Free fault diagnostics