Let Bourne Technologies work out your requirements based on extensive experience in many business types. Our skilled Network Engineers can design and provide your IT equipment. Our Business analysist can help with systems management, procedure design and implementation. Whether installing a new system, or upgrading an existing one - we can help from the early planning stages to the final tests and checks.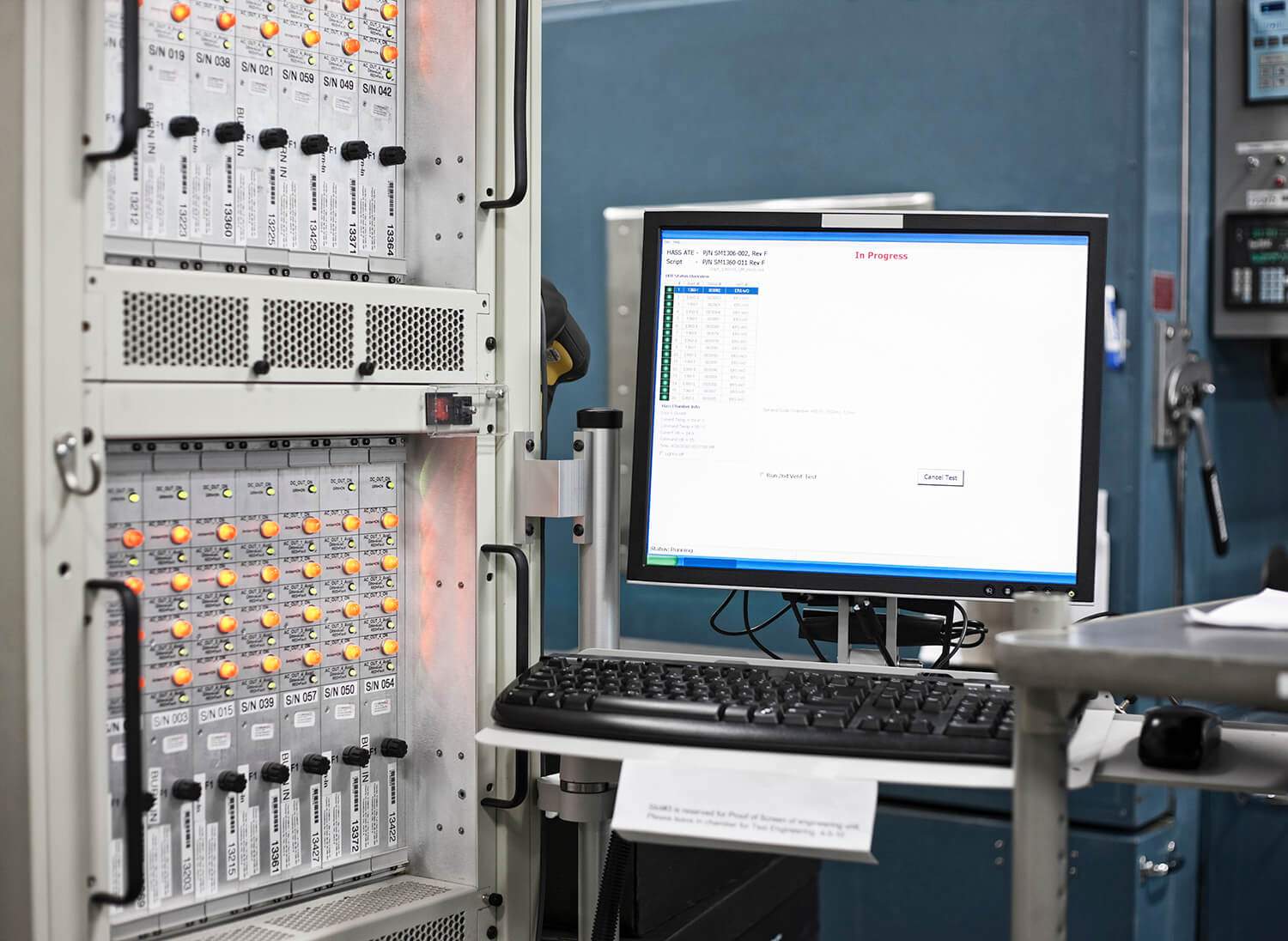 If your comany is too large to have everything hosted on the cloud, or if you are in a location that has a poor internet connection preventing you from using the cloud, we can help by installing servers in your building.
We can set up a "satellite server" to work in conjunction with the cloud, or we can set up something completely independent.
We will work with any application vendors you might have to ensure everything works as it should so you have the most reliable, efficient network possible for your company.
As your company grows, it is imperative that your network can grow at the same rate. If your network is slowing down each time you add a person to it, your companies productivity will suffer.
Bourne Technologies will look at your existing setup to find the best and most cost effective way of improving your network infastructure.
We will ensure that all your wireless devices will have a single, fast, wireless network to join to that has coverage across your whole building and all your wired devices each have their own gigabit connection.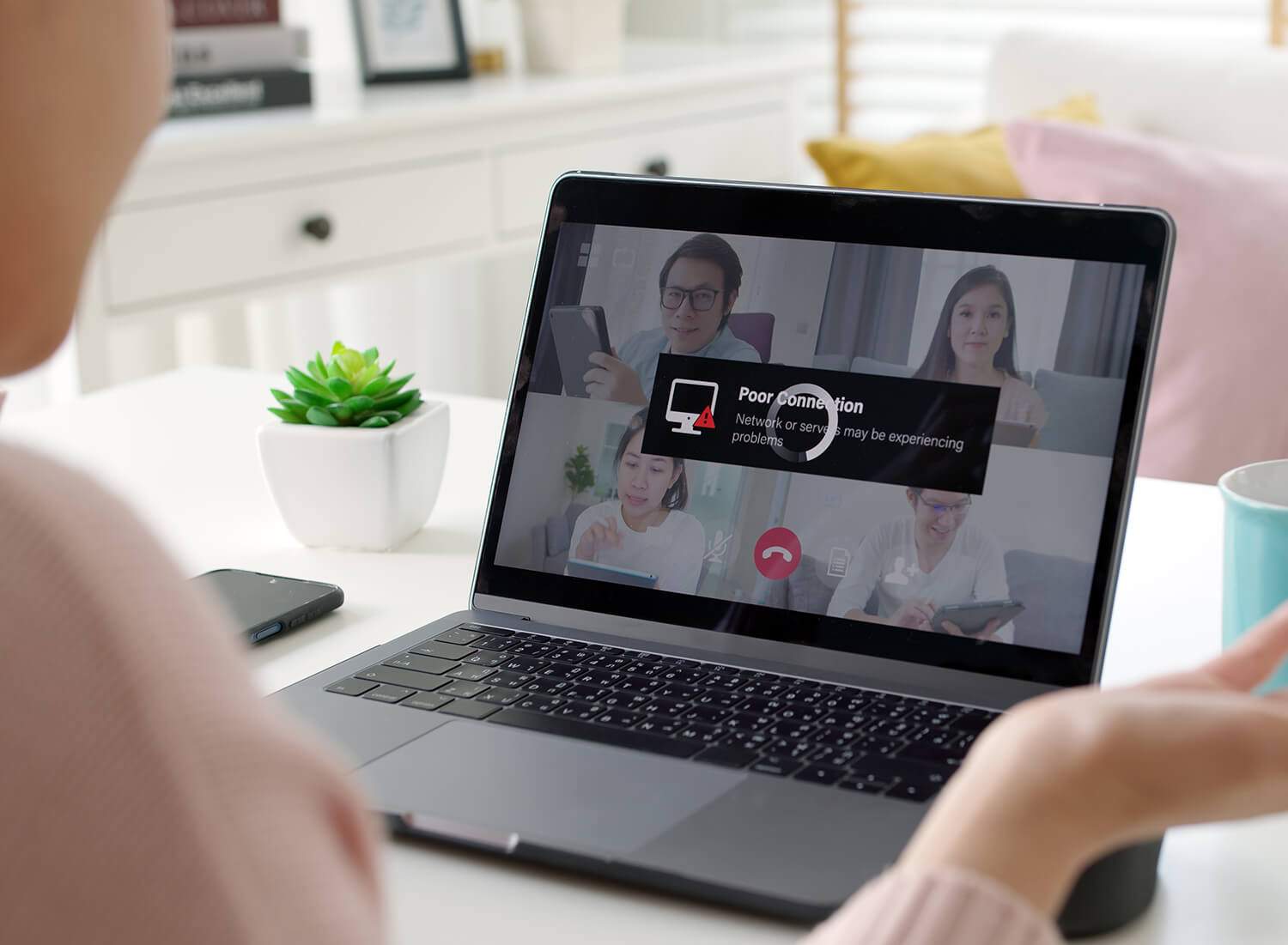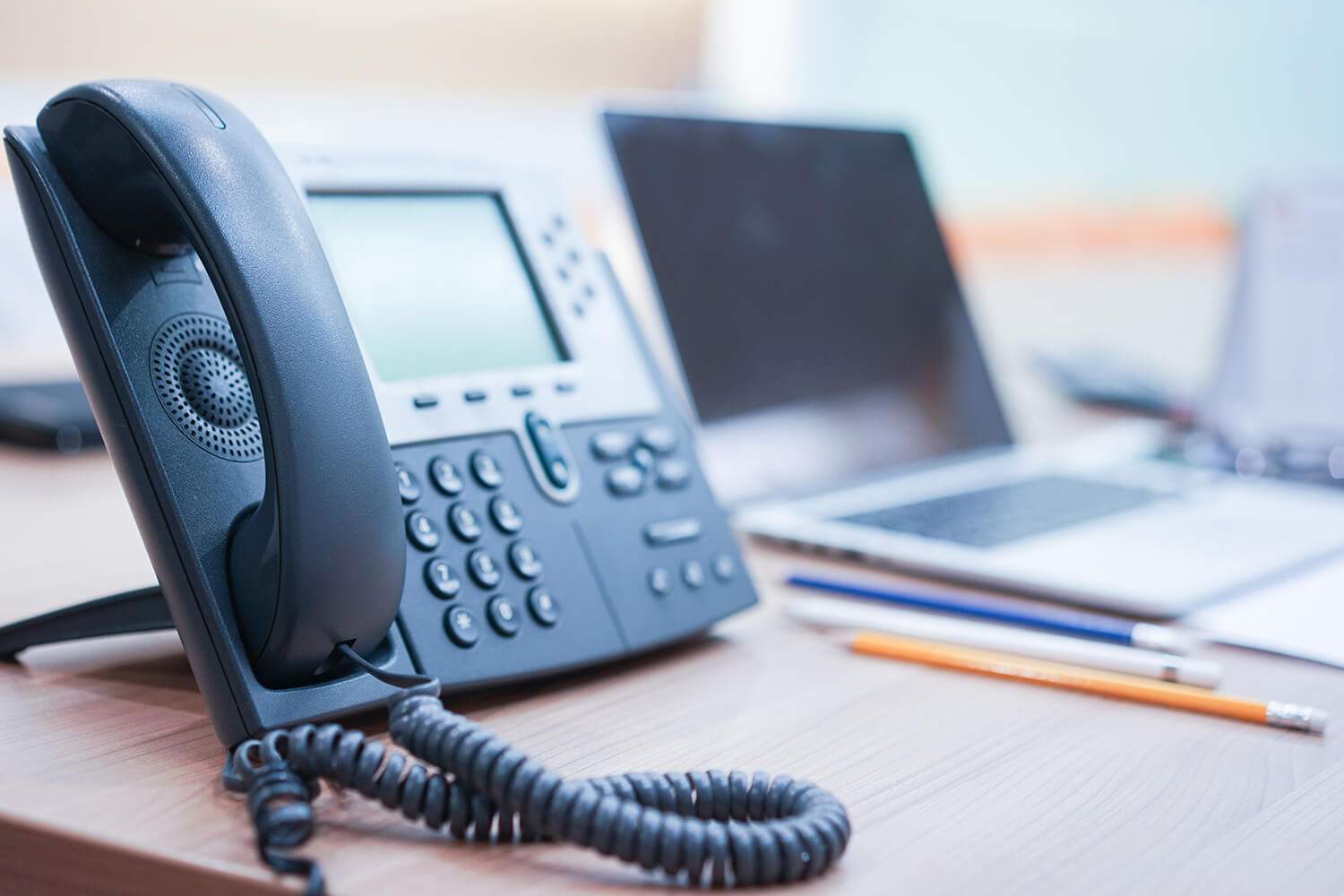 Telecommunication Systems
Communication is an important factor in any company. If your customers are having trouble getting hold of you or being able to hear you, you are at a high risk of losing those customers.
Bourne Technologies can help you by upgrading your existing telecoms system to a VoIP system. This system will allow for high quality voice calls, more extensions and features such as an automated attendent to answer your calls.